Our Dental Clinic provides: High Quality, Affordable Prices, Fast Result
Want a new smile but
not sure how much it will cost?
Our clinic, which has proven its success globally, is the reliable address of those who want to restore their dental health and have a perfect smile.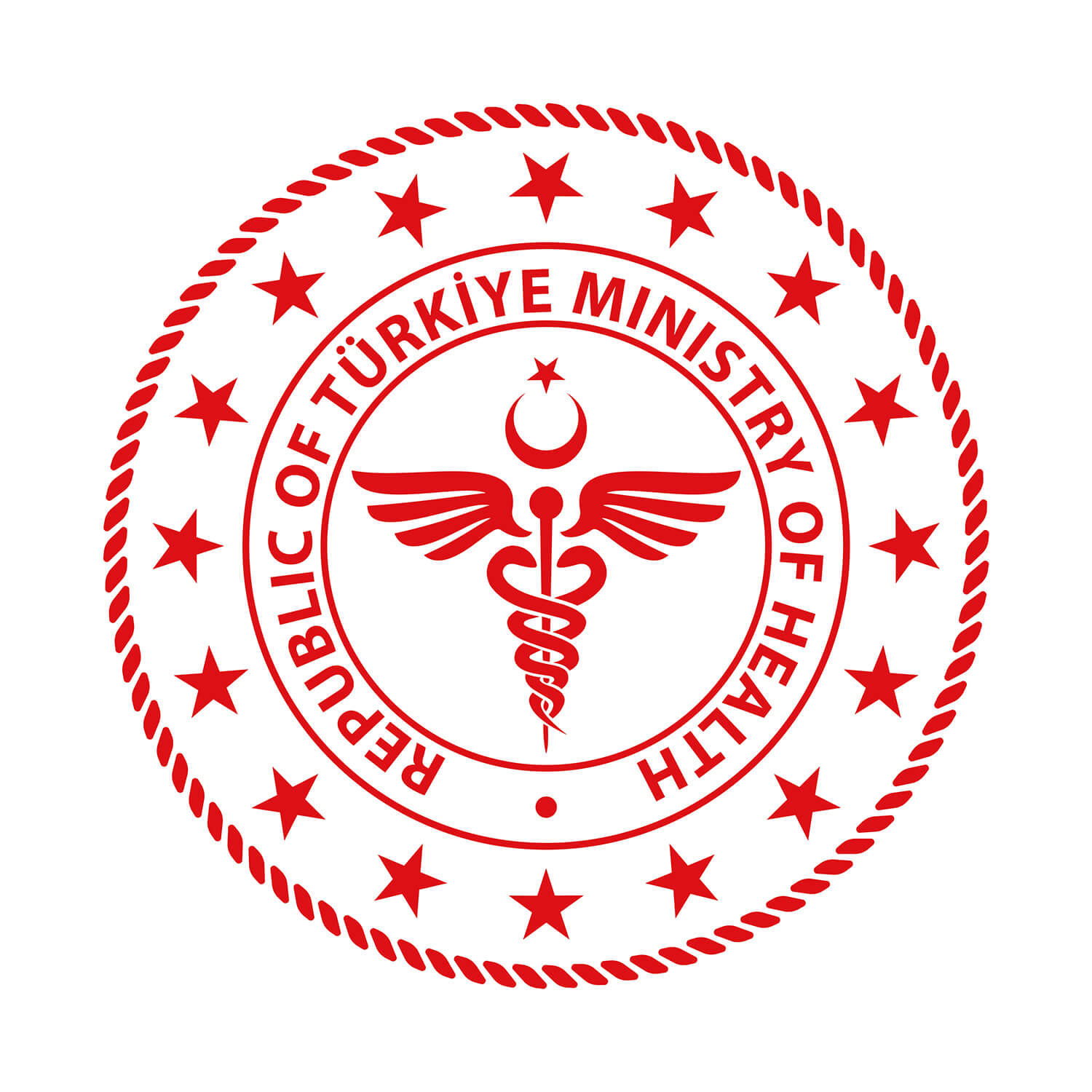 Accredited Clinic
Our clinic is approved by the Turkish Ministry of Health for the Health Tourism.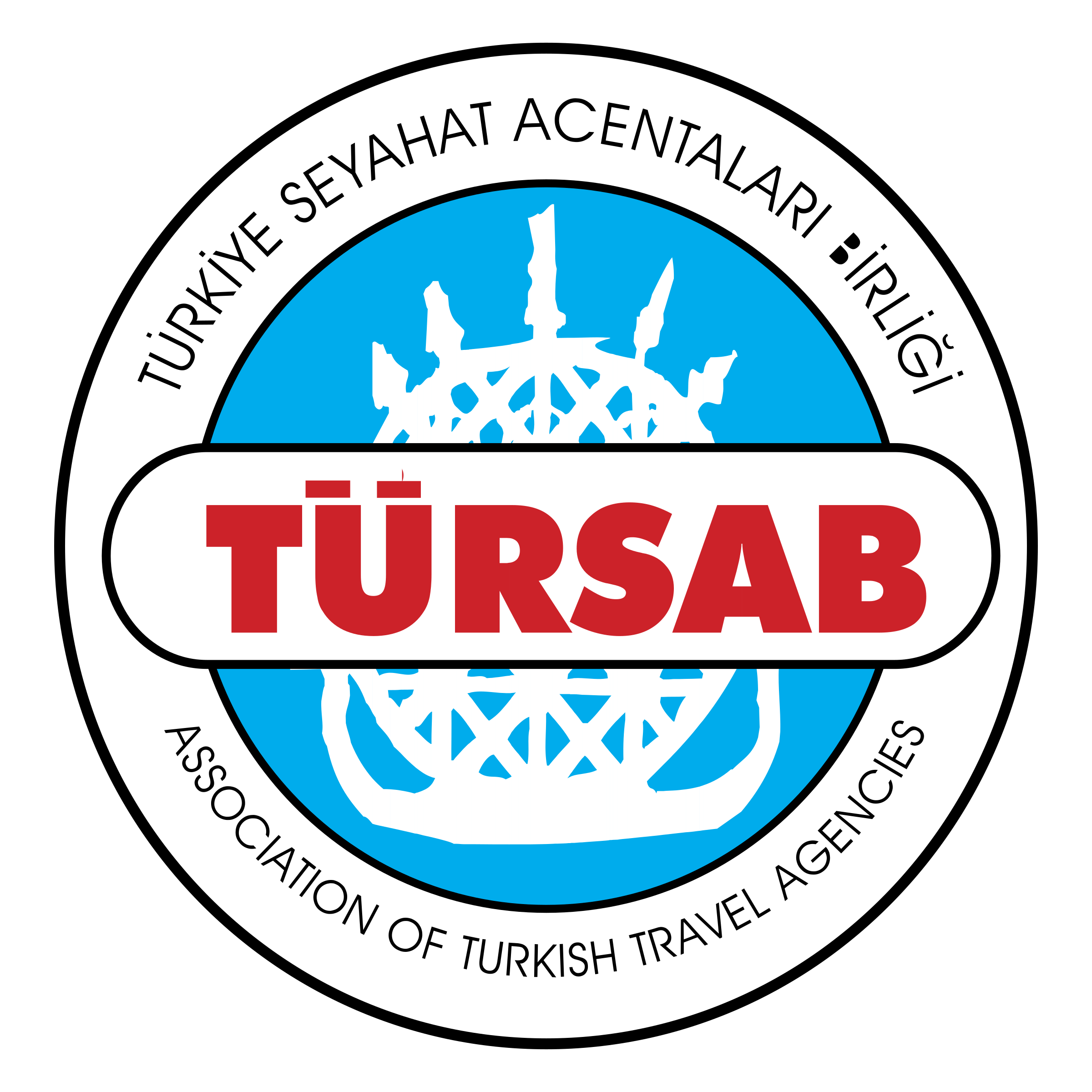 TURSAB
There is a certificate of the Association of Turkish Travel Agencies.

Quality Management
We are the only policlinic in Turkey with an NQA ISO 9001:2015 certification from.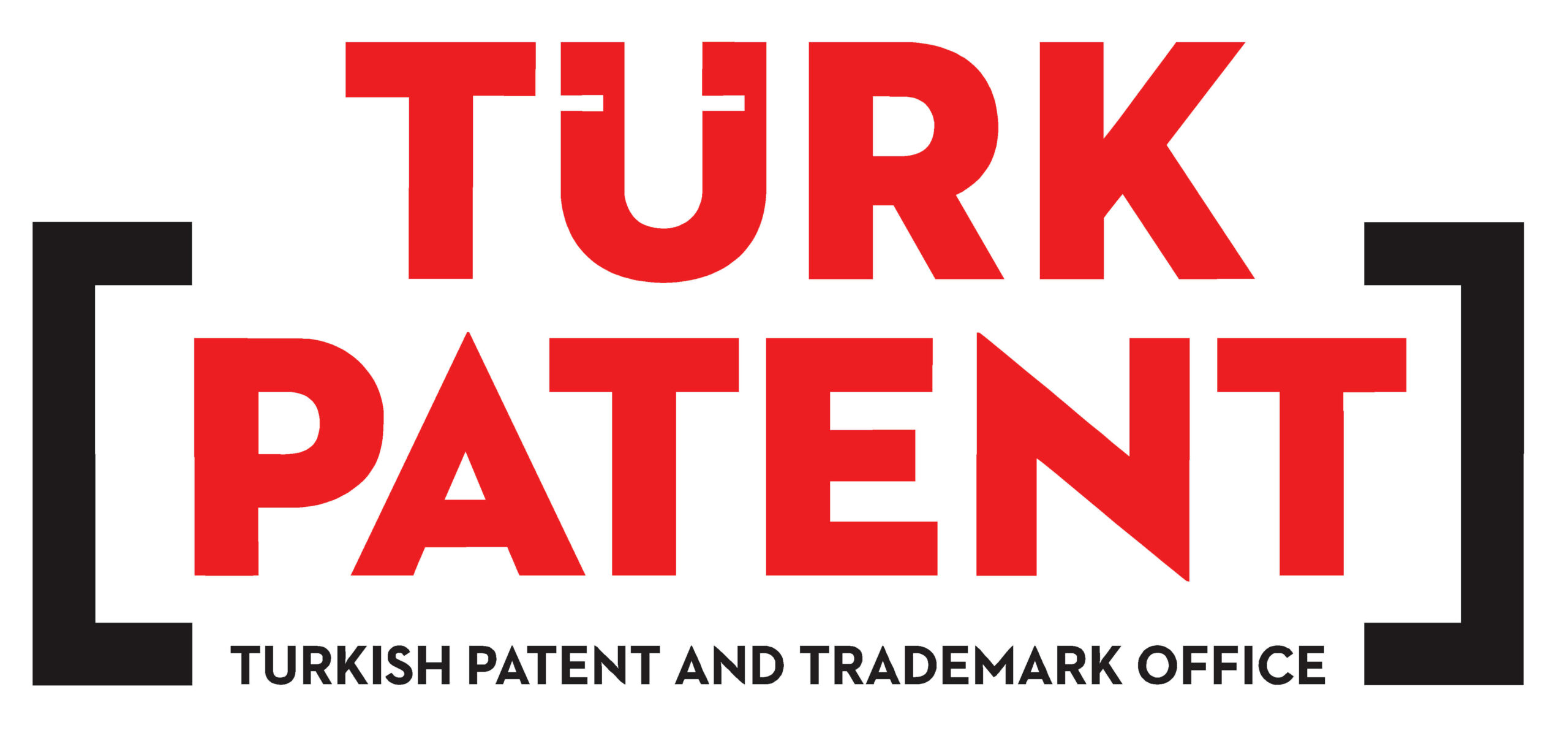 Turk Patent
We have an official trademark patent in the Turkish patent institute.
Welcome to the Dental Centre of Turkey Antalya. Our dentists are professionals with extensive experience.
In our clinic everything is included: there is a surgeon, dental technician, dentists.
There are 12 clinics in our dental clinic at the same time
If the cost of your dental treatment exceeds £3000, you can benefit from all of the following services free of charge.
Our main services to our patients with our professional dentists and experienced team